"A group becomes a team when each member is sure enough of himself and his contribution to praise the skill of the others."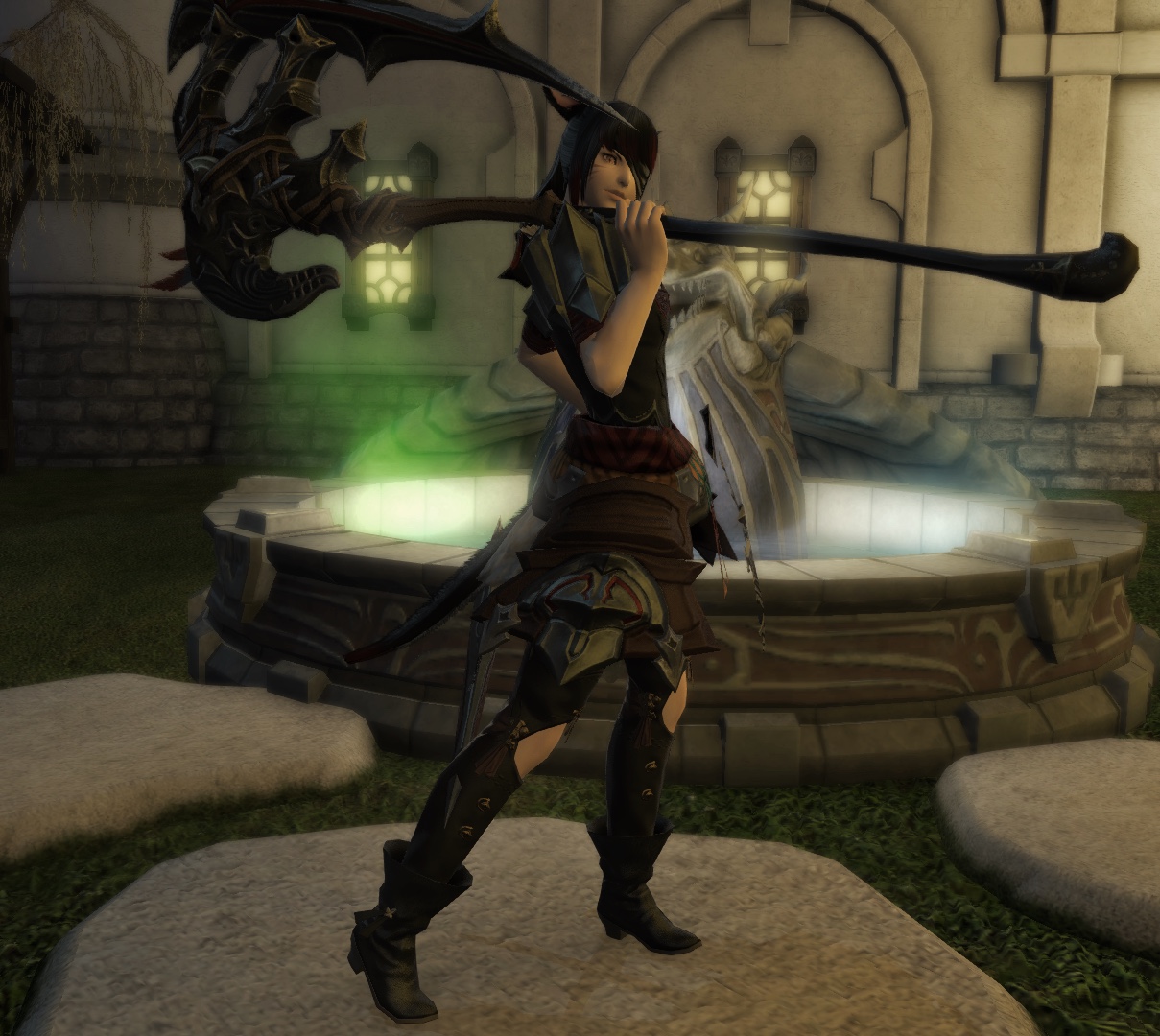 Raid dad, including dad jokes. ESPECIALLY including dad jokes.
The most OK WAR/Omnicrafter you'll ever group with!
If he's not playing XIV, he's probably playing a gacha game.
MMO veteran of 13 years
Sword and Board for a majority of that time
Not afraid to enter a fight dressed in a subligar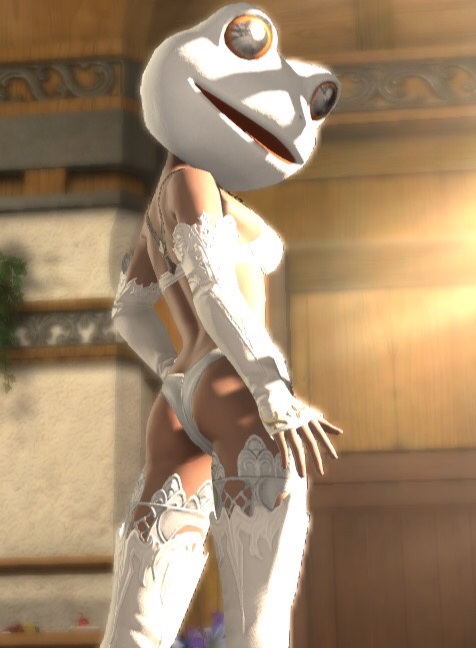 Big parse momma in DPS, lazy nose-pickin' parse in HPS
Omnihealer since ARR due to commitment issues
I actually take notes on a video game, can you believe that?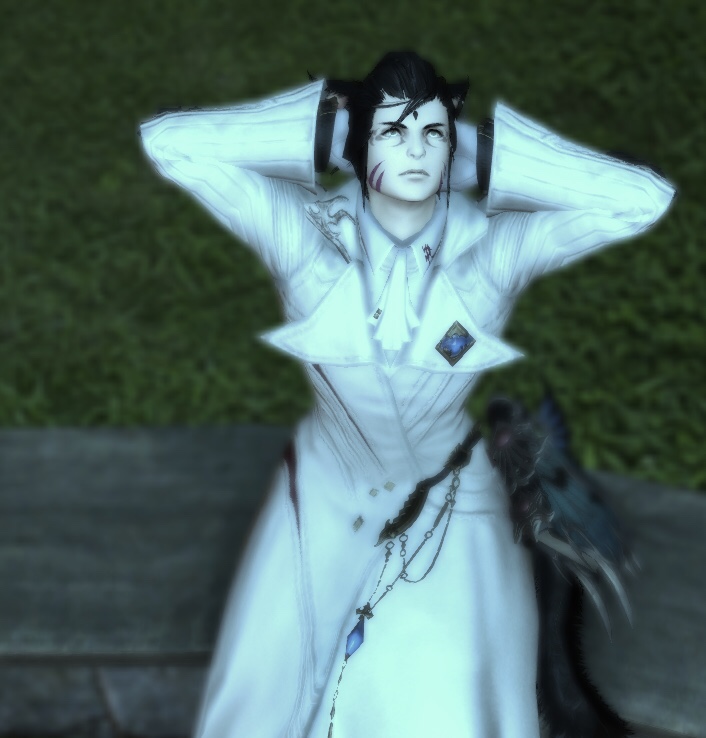 Melee DPS in numerous MMMORPGs since 2009
Army Vet (2009-2013)
Argues that House Mormont is the most underestimated houses in all of the seven kingdoms
Raided in WoW for 10 years
Raid leader of 2 different guilds over 3 years
Not good at video game, pls gib procs