"The will to win is pointless if you do not have the will to prepare."
-Career Tank since 1.0ɑ
-Inspired to tank by Demon's Souls.
-Greatest Achievement: Making Tank LB useful since Chyrsalis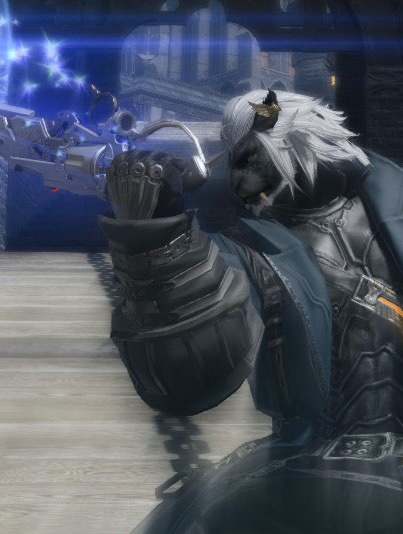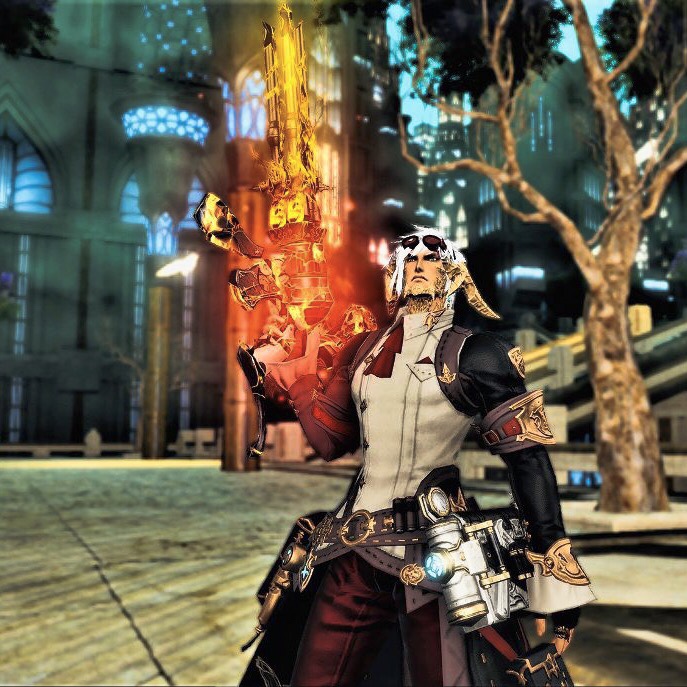 -Keeping you topped off since ARR.

-Versatile. Will fill any role; UwU

-Can guess the flavor of a Popsicle by sitting on it.
-Has Kept Enochian up since 3.0 dropped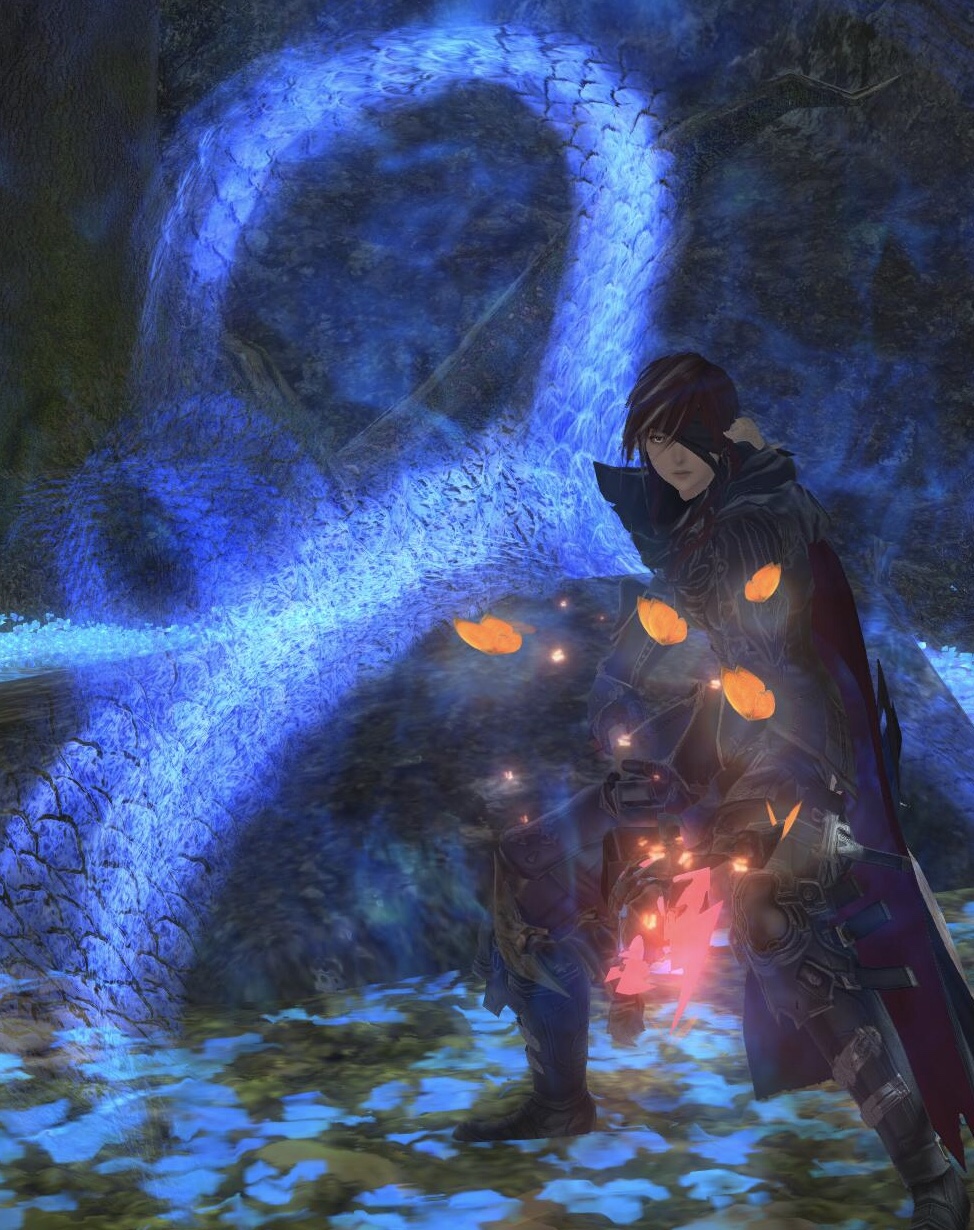 -Played every Final Fantasy game since the beginning ( Square Soft days)

-An insomniac that sleeps very little, more time for gaming

-Lazy casual that does hardcore raiding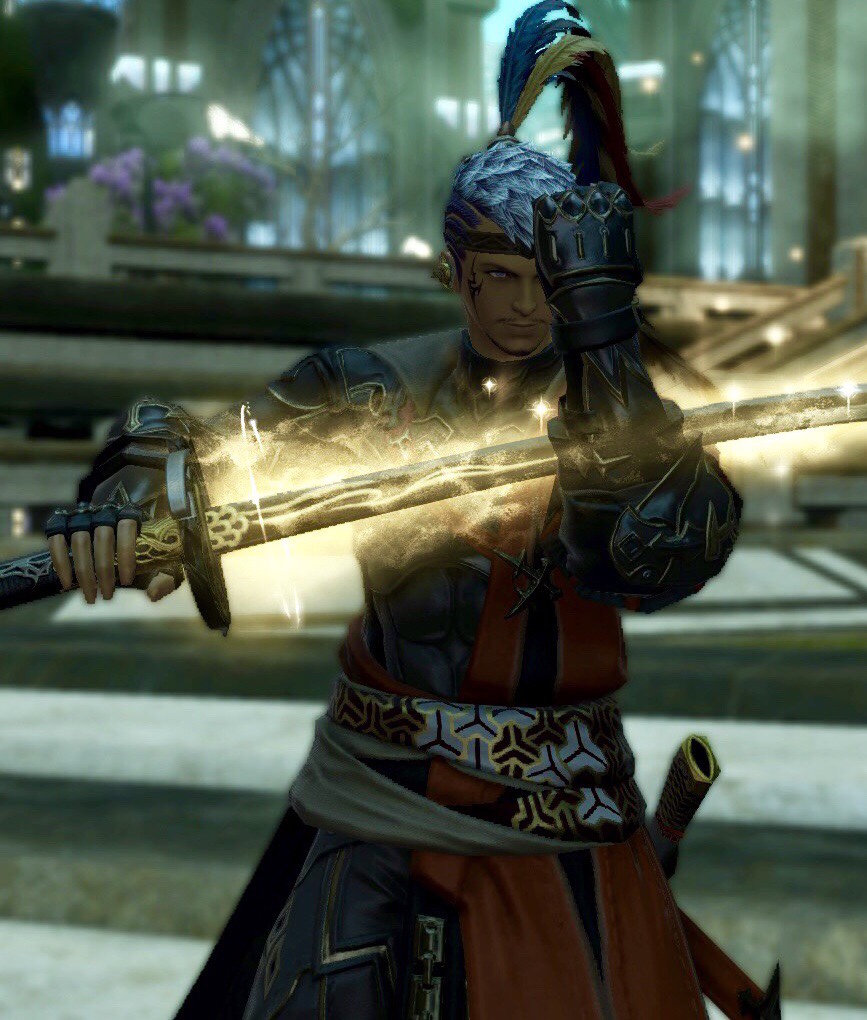 - Has adapted the Samurai Code to real life
- Knows how to melee with finesse
- Fluent in Vine and TikTok